GraphQL Conf. 2022 has ended!
Looking for more information on GraphQL?
Participate in the GraphQL survey on how to solve GraphQL challenges in real-world applications and share your ideas with the GraphQL community!
Take the survey
Bringing the GraphQL community together
Learn about GraphQL best practices from industry experts and become part of the thriving GraphQL community.
GraphQL First

The focus is 100% on GraphQL, with a wide diversity of talks on GraphQL in Production, tooling, application, & spec.

World-class Talks

With a diverse selection of speakers from all backgrounds , you're in for an immersive experience.

Official Discord

Before and during the conference, we'll be on the official Discord — free to join for everyone.
Speakers
Charles Kornoelje
Full-Stack Software Developer | Tekton
Christina Hastenrath
Software Engineer | Postman
Dino Omanovic
Team Lead Engineering | Hygraph
Dolev Farhi
Head of Security Research | Inigo
Gijs Hendrix
Head of Product | Hygraph
Kelly Goetsch
Chief Strategy Officer | commercetools
Laurin Quast
Senior Software Engineer | The Guild
Matteo Collina
Co-Founder & CTO | Platformatic
Roy Derks
Tech Author and Speaker | Stepzen
Sabin Adams
Developer Advocate | Prisma
Sean Grove
Principal Architect | Netlify
Suraj Chafle
Senior Software Engineer | Crowdstrike
Thomas Heyenbrock
Staff Software Engineer | Stellate
Uri Goldshtein
Founder | The Guild
Moderators
Michele Riva
Senior Architect | NearForm
Vishwa Mehta
Developer Advocate | The Graph
Everyone is welcome!
We are dedicated to providing a safe, inclusive, and harassment-free environment for everyone. All attendees must adhere to the Code of Conduct at all times.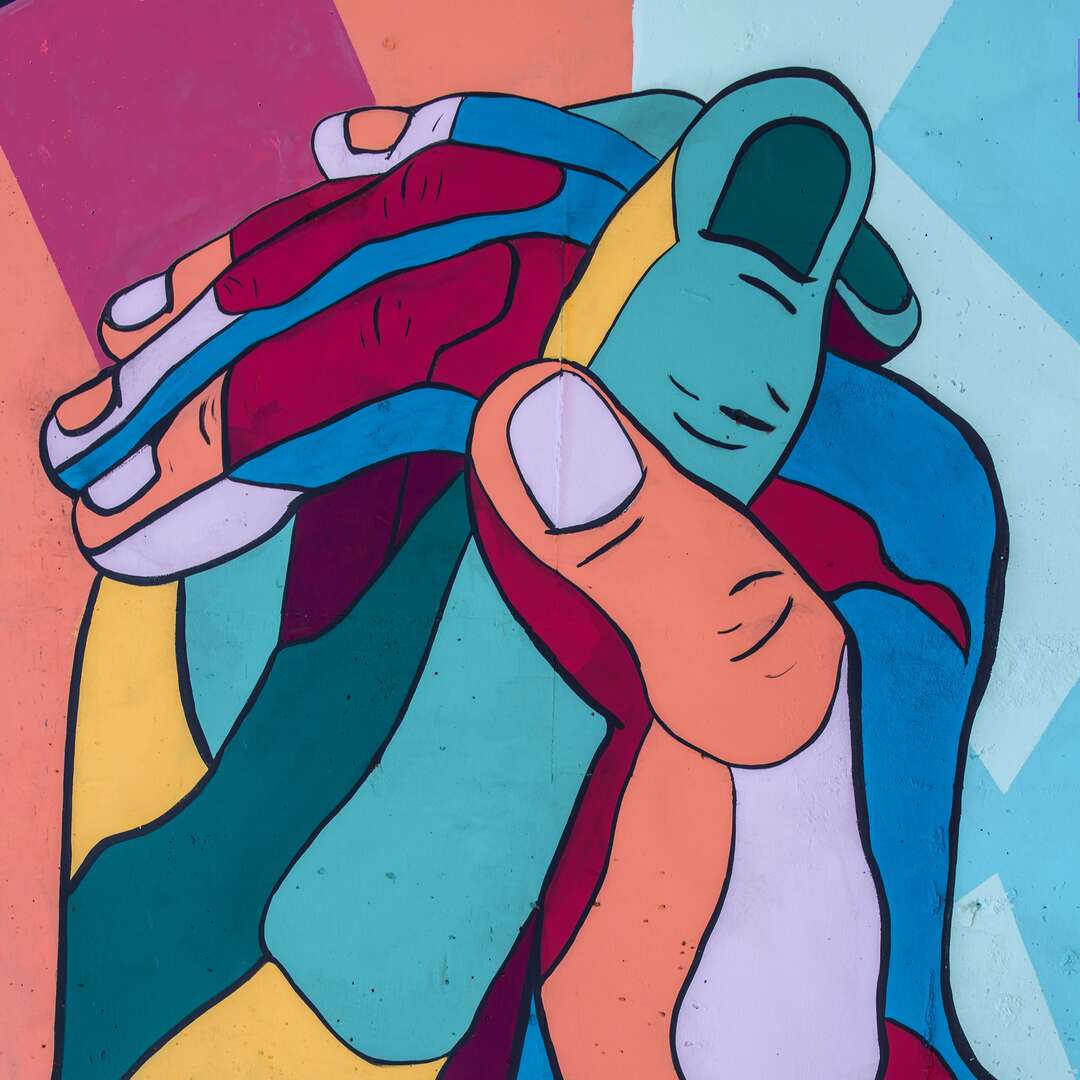 Organizers
Hygraph
hygraph.com
Hygraph is the next generation GraphQL-Native Federated Content Platform. Integrate all your services with our unique content federation approach and distribute content from anywhere - to anywhere.
commercetools
commercetools.com
Commercetools is the leader for next-gen B2C and B2B commerce. Commercetools invented the modern cloud-native, headless, API-first commerce platform, that is used by our Global 500 customers to deliver the best commerce experiences across touchpoints.
Partners
We've worked with several wonderful partners in the past, and we adore our current ones since they help this conference run smoothly. Do you want to be a part of this incredible group?